Space King is far from being newcomer, as he has delivered a handful of singles, as well as an EP and an album already. By all accounts, his projects can be praised for their versatility and top-tier rhyming, serving as an antidote to the mumble rap-mania that has been taking place over the last few years. His releases can all be commended for their technical framework, as Space King elevates his delivery and songwriting to a point where he sounds completely like his own artist with his own plan. His beats and sonic vibes are contemporary enough to be catchy, while the intricate rapping and tonal flows are meticulous enough to keep listeners on the edge of their seats.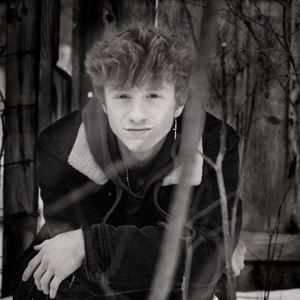 On the single "Serpentine", he delivers dizzying bars while flexing his smart wordplay over a frivolous and bouncing beat. Though floating on an almost chilled vibe, the song is exciting, and pulse pumping, offering tangible proof that Space King can rap his ass off. His potential for prominence within the genre is obvious, and largely depends on how far and fast he can push his momentum, in an era of ever-changing musical aesthetics.
Moving forward to "Louis V", Space King confirms what we heard on the previous track – a relentless flow, an unfailing rhyme scheme, and the ability to rap over any backdrop. Here we find the artist working his way across a cinematic beat with shimmering keys and echoing jazzy horns.
The clarity in Space King's voice is absolute fire, and there is so much replay value in breaking down his bars. The overall sound is so gorgeous that you will take more than one listen to enjoy it all.
All of which brings us to Space King's latest single, "Me and You" which rides on slapping pop-orientated beat, an intoxicating underlying melody, and his sing-song delivery. Stylistically, this track is far removed from the previous two singles, and truly shows off the artist's versatility.
The warm and shimmering production sounds like it was tailored for Space King's voice. Knowing what details to share for the best storytelling, is another gift the artist definitely has.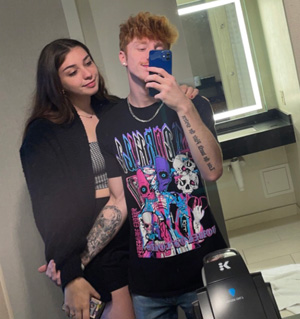 Here he unravels some sentimental details in a cool offhand manner, while putting his flexible artistic elevation on full display. Every sound functions to make "Me and You" shine with captivating glitter.
The verses are incredibly honest, and Space King's melodic flow gets the job done nicely, while leaving his best for the earworm hook, which is stellar in it's simple catchiness. This is probably my favorite song of the bunch, to be honest, mainly because of the understated, hypnotic vibe that Space King created here.
A quick run through his playlist will confirm that Space King constructs an impressive array of songs, with each track perfectly exceeding expectations, and aligning his talent with other high-level artists. Although the most remarkable aspect of these recordings is Space King's technical and lyrical ability, he also displays the ability to be introspective, and deliver impressive-sounding cuts.
Over and above his musical aspirations, Space King designs and creates merchandise – he sells T-shirts, hoodies, and canvas art – revealing an all-round penchant for artistic endeavors.
OFFICIAL LINKS:  INSTAGRAM – TWITTER – MERCH – APPLE MUSIC – SPOTIFY